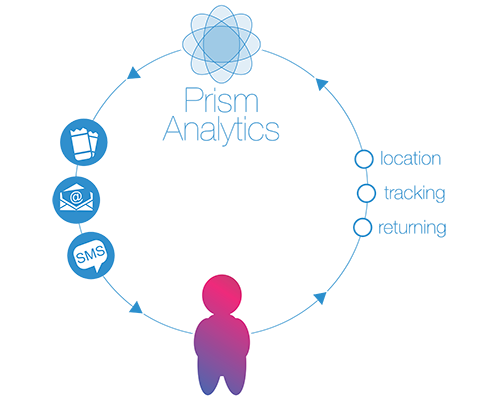 When you create segments, a unique tracker identifier is created from which you can use the links of your mass mailing, newsletters, coupons and other. Prism Analytics will intercept the responses and provide you with deep analysis of how your target groups has responded.
Create activity driven dashboards based on demographics, behaviour, temporal... and even live events!
And as a loop-back process, all the collected responses are also available for further segmentations!