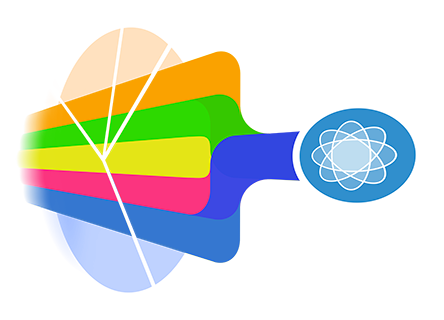 Create customs dashboard from a large choice of graphics, including bar charts, pie charts, radar or cloud tags and even see on an interactive map where people are located!
Add an overlay to a map such weather forecast, traffic information to predict trends!
Continue your exploration, and modify your criteria, your dashboards are updated live and reflect the new selection!